Understanding Texturants
Understanding Texturants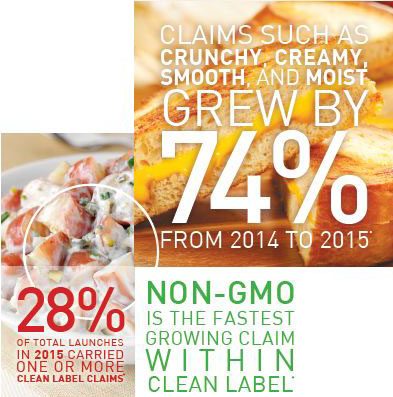 Our portfolio is diverse, ranging from basic thickening products to products with highly unique functionalities that suit specific product categories. All our starches are derived from a variety of botanical food sources, including maize and tapioca. Offering a range of functionalities, from gelling to emulsifying and thickening, they can be used across a broad range of applications and processes, including yoghurt, dairy desserts and snacks to soups, sauces and prepared meals.
Explore our texturants know-how
Explore more texturants
We've spent decades building a vast portfolio of more than 130 speciality starches. Our starches can help you create cakes that don't crumble, frozen meals that are freeze-thaw stable, and yoghurts with a rich, indulgent texture. We can also help you choose the right food starches to extend shelf life, improve tolerance during processing, or even avoid a cooking step.
We understand your challenges:
How can we help you produce healthy, tasty products?

How can we offer low-cost, high-quality texturant solutions for your product range?

How can we give your portfolio the added benefit of 'clean labelling'?
Applying ingredients
Whether you need to reformulate an existing recipe or want to create a new product to meet consumers' ever-changing demands, we work in close collaboration with your team to understand your unique challenges and the product characteristics you want to achieve.
Customers are increasingly searching for innovative ways to simplify their ingredient lists. But, cleaner labels can come with compromises. We've worked hard to ensure our customers don't have to compromise — helping to make their products both healthier and tastier.
Vice President of Texturants, New Product Development
Latest Texturants News and Trends
Latest Texturants News and Trends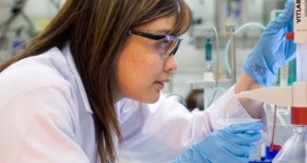 A complete portfolio of starch ingredients and texture tools enable food manufacturers to optimise texture profiles across multiple applications.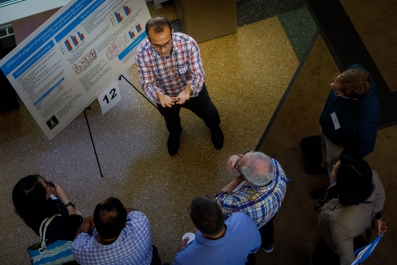 Experts in texture science collaborate with food and beverage manufacturers to discover solutions to texture challenges of today with an eye towards tomorrow.
This product information is published for your consideration and independent verification. Tate & Lyle accepts no liability for its accuracy or completeness. We may change this information at any time. The applicability of label claims and the regulatory and intellectual property status of our ingredients varies by jurisdiction. You should obtain your own advice regarding all legal and regulatory aspects of our ingredients and their usage in your own products to determine suitability for their particular purposes, claims, freedom to operate, labelling or specific applications in any particular jurisdiction.