Understanding Bakery and Snacks
Our expertise in this area is vast – from breakfast cereals, drinks, cakes, muffins and pastries to bread, cookies, biscuits, crackers and baked snacks – we can help you develop relevant products that consumers will love.
Innovation is our lifeblood and our investment in Bakery and Snacks research and development and technical expertise is focused on meeting the needs of both today's and tomorrow's consumers.
Bakery quote
We understand that consumers crave variety in the texture of their snack and bakery products: whether it's layered, crispy or crunchy, we offer snack and bakery manufacturers multiple instant starches to help them deliver snack food products with the texture consumers want and expect.
Your challenges
Understanding the world you work in and the challenges you face is key to the success of our products and relationships. We understand that you want to optimise your manufacturing process, that product pricing and shelf life are crucial, and that consumers demand the best in terms of flavour, quality, safety, convenience and packaging.
Explore our bakery and snacks know-how
Bakery and Snacks case studies
Bakery and Snacks case studies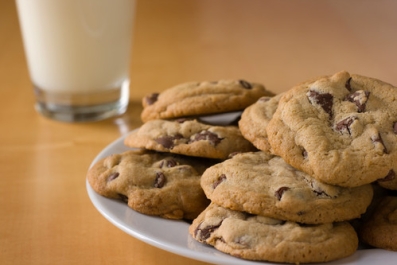 One of our customers in bakery and snacks was looking to enhance the soft texture, and extend the shelf-life, of one of their baked products; a chewy cinnamon cookie. The customer wanted to control moisture over the cookie's shelf life, keeping a soft, chewy texture that consumers know and love. A soft, chewy texture that...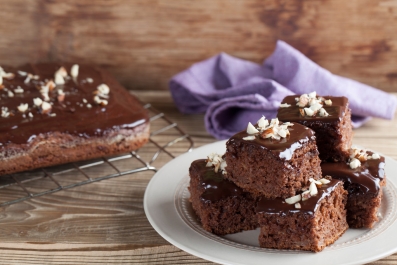 One of our global customers, a dominant player in the breakfast food category, wanted to create a new win outside of the breakfast space with the launch of a new chocolate snack bar in the United Kingdom. They knew that to appeal to health conscious parents, they would need to create a product with less...
Latest Bakery News and Trends
Latest Bakery News and Trends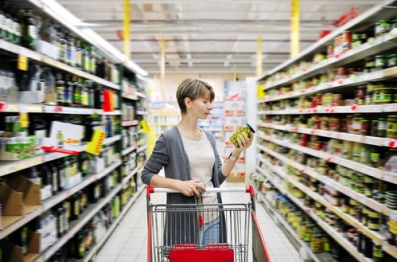 Based at stand S3-B24 at Dubai World Trade Centre, we will be showcasing our innovative range of ingredients that span an array of product categories, including drinks, condiments and dairy. Attendees will sample a diverse menu of foods and drinks that demonstrate our innovative ingredient portfolio. Visit the website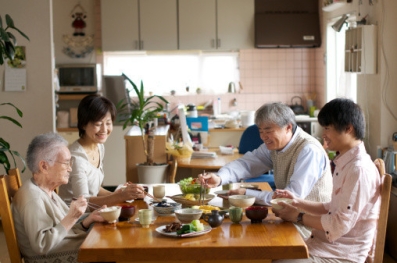 You can give consumers the benefits they want and the irresistible taste they love. You simply need the right partner in the mix. Visit our Tate & Lyle booth at Stand No: A1.AA2 at Fi Asia in Jakarta, 3-5 October, and learn how we can help you craft innovative solutions that bring healthier, tastier foods...
This product information is published for your consideration and independent verification. Tate & Lyle accepts no liability for its accuracy or completeness. We may change this information at any time. The applicability of label claims and the regulatory and intellectual property status of our ingredients varies by jurisdiction. You should obtain your own advice regarding all legal and regulatory aspects of our ingredients and their usage in your own products to determine suitability for their particular purposes, claims, freedom to operate, labelling or specific applications in any particular jurisdiction.