Understanding beverages
In today's world, health is a number one priority. On-going global concerns with obesity have led to new dietary guidelines and heightened ingredient scrutiny, so helping you to develop healthier products is something we take very seriously.
Product labels are now often seen as a reflection of a person's identity and personal beliefs, so it's no surprise that clean labels are growing in popularity. Sugar is the main focal point for many people and new labeling guidelines reflect this trend. Our deep expertise in alternatives to sugar means we're perfectly placed to respond to our evolving industry.
For consumers leading busy lives, it can sometimes be difficult to pick a healthy choice while on the go. That's why the development of delicious drinks with added nutritional benefits is a key focus for manufacturers.
Global Product Manager, Sweeteners
Understanding your challenges
Understanding the world you work in and the challenges you face is key to the success of our products and relationships. We understand that you want to optimise your manufacturing process, that product pricing and shelf life are crucial, and that consumers demand the best in terms of flavour, quality, safety, convenience and packaging.
Discover our beverage know-how
Beverage case studies
Beverage case studies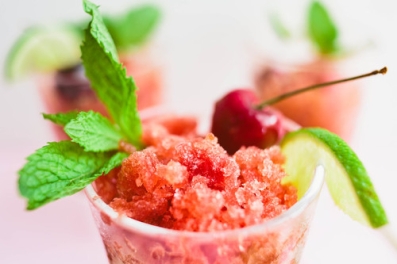 One of our customers called on us to help them explore ways to diversify their beverage offering. Market research indicated that their target consumers wanted on-the-go convenience, in combination with bold and sweet flavours.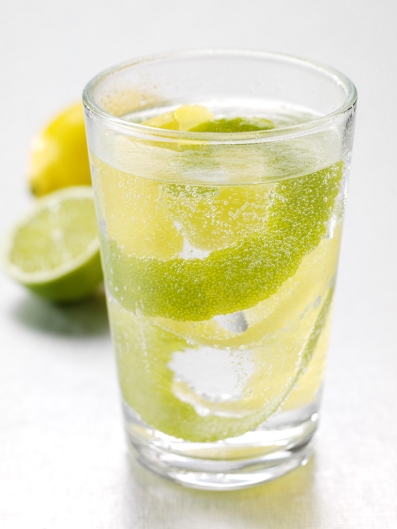 One of our global customers, a leader in the sparkling beverages market, wanted to create low-sugar versions for multiple regional brands in Latin America. Following the introduction of stricter sugar regulations in various countries within the region, the customer wanted to create a low-calorie, low-sugar product – while retaining the taste and mouthfeel that consumers...
Latest Beverage News and Insights
Latest Beverage News and Insights
Partnership continues to meet demand for constant innovation in sugar reduction with two new products.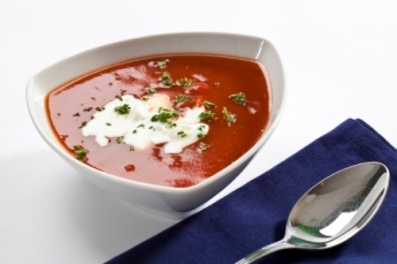 Develop a deep understanding of the interaction between ingredients, application and processing at the first online Texture University of its kind. Join us on Thursday, 15 November at 10am Central Standard Time and discover the module, Food Starch Fundamentals – What You Need to Know about Starch Composition and Functionality. Learn about the following topics:...
This product information is published for your consideration and independent verification. Tate & Lyle accepts no liability for its accuracy or completeness. We may change this information at any time. The applicability of label claims and the regulatory and intellectual property status of our ingredients varies by jurisdiction. You should obtain your own advice regarding all legal and regulatory aspects of our ingredients and their usage in your own products to determine suitability for their particular purposes, claims, freedom to operate, labelling or specific applications in any particular jurisdiction.