Capital Markets event 2023
On 8 February 2023, Tate & Lyle hosted a Capital Markets event for investors and analysts.
The event focused on the Group's strategy, business model, portfolio, markets, and science-led approach which puts it at the centre of the future of food. The event was hosted by Nick Hampton, Chief Executive, and Dawn Allen, Chief Financial Officer, alongside other members of the Tate & Lyle senior leadership team.
You can recap sections of the full presentation below. 
Capital Markets event 2023: Video Chapters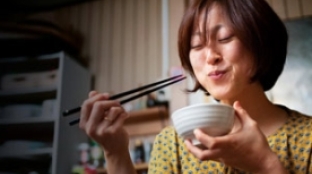 Capital Markets event 2023
Download your copy of our Capital Markets event presentation slides here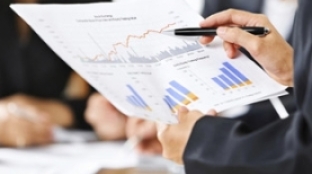 Results, Reports & Presentations
Discover the archive of financial Results, Reports and Presentations in our Investors Hub