21 May 2020 - FY Results Presentation
A presentation of the results by Chief Executive, Nick Hampton, and Chief Financial Officer, Imran Nawaz, was audio webcast on Thursday 21 May 2020. To view this webcast, please click here.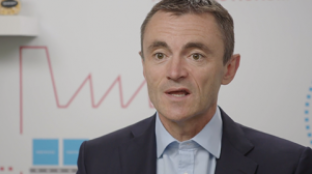 Learn more about Tate & Lyle
Watch CEO Nick Hampton talk about Tate & Lyle and our priorities


Annual report
You can download and read our recent Annual Reports here.


Results and Presentations
Find information on our upcoming financial announcements, and download and read our previous results and presentations here.


Latest share price
At a glance
Tate & Lyle is a vibrant, global and hardworking environment. Our purpose is Improving Lives for Generations and all our people have an important part to play in making this happen.