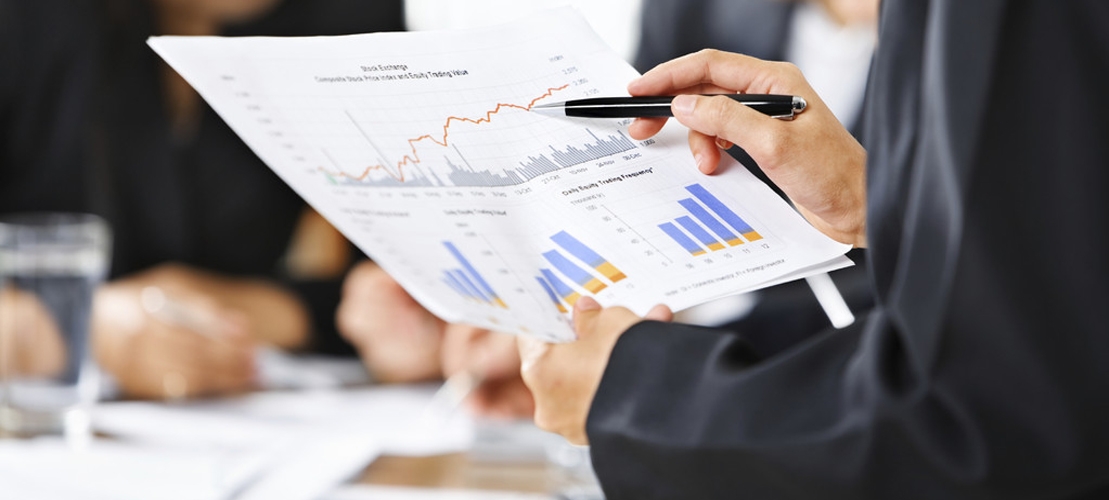 Annual report
You can download and read our recent annual reports here.


Results and Presentations
You can download and read our recent results and presentations here.


Latest share price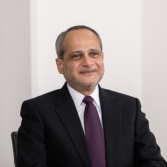 Tate & Lyle delivered a strong performance. Both business divisions delivered profit growth with Speciality Food Ingredients performing well and Bulk Ingredients delivering particularly good results. I remain very encouraged by our progress as we continue to build a stronger business with higher quality earnings.
Javed Ahmed, Chief executive
Results for the full year ended 31 March 2017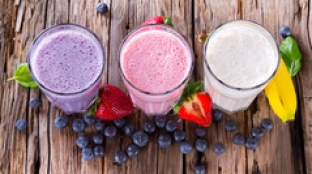 At a glance
Tate & Lyle is a vibrant, global and hardworking environment. Our purpose is to Make Food Extraordinary and all our people have an important part to play in making this happen.