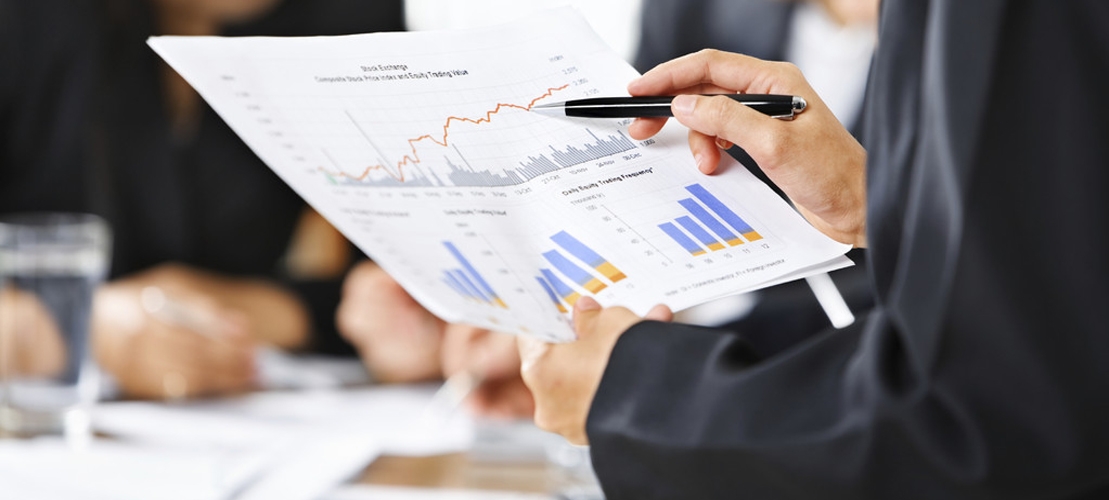 Annual report
You can download and read our recent annual reports here.


Results and Presentations
You can download and read our recent results and presentations here.


Latest share price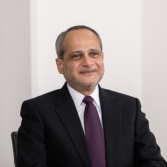 It has been a very encouraging start to the year. Both business divisions performed well, New Products continue to gain traction, and we continue to focus on operational discipline. We remain focused on cash management, maintaining a robust balance sheet, and continuing to build dividend cover.
Javed Ahmed, Chief executive
Results for six months to 30 September 2016 – 5 November 2016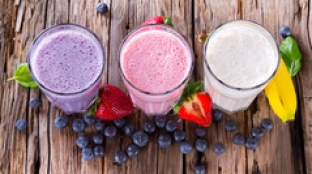 At a glance
Tate & Lyle is a vibrant, global and hardworking environment. Our purpose is to Make Food Extraordinary and all our people have an important part to play in making this happen.