Understanding Sweeteners
90% of consumers say taste is their top purchase motivator.
Our portfolio of sweetening solutions can help to reduce sugar without sacrificing the sweetness that consumers enjoy. Many of our sweetening solutions offer more sweetness than sugar — and often none or only a fraction of the calories — so you can use less to achieve the same level of sweetness. Replacing sugar can also affect mouthfeel, bulk, texture, browning, and more, so the greatest challenge often lies in delivering a satisfying sensory experience consumers know and love.
The Tate & Lyle sweetener portfolio and combined solutions deliver on affordability, health and wellness, and most importantly the taste experience, to enable our customers' goals for their products. Our expertise lies in developing innovative solutions with societal benefits. Nobody has a more comprehensive, educated and mindful approach to sweeteners.
Global Head of Sweeteners, Innovation & Commercial Development
Sweetener solutions
Our expert scientists work in partnership with you to find a solution or product that suits your unique needs, and enables you to create extraordinary foods and beverages.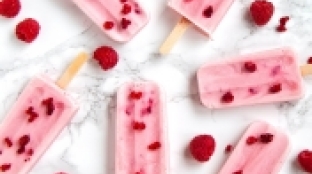 Sugar & Calorie Reduction Solutions
Tate & Lyle's sugar & calorie reduction solutions can make your foods and beverages extraordinary.
Sweeteners WYSIWYG - applications
Tried and tested ingredients
The quality and nutritional benefits of our ingredients are backed up by extensive research and close working relationships between Tate & Lyle, scientists and academics. Not only do we understand the ingredients themselves, but also how they work together, so can offer you the critical support you need in developing world-class products.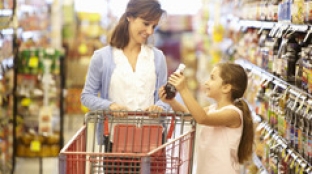 Applying Ingredients
Discover how we turn sweetener products into the best value ingredients for our customers.
Explore our sweeteners know-how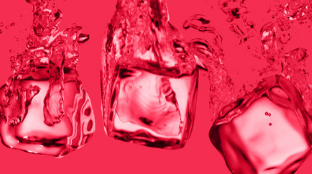 Making stevia work for you
Our stevia-based sweetening solutions overcome the bittersweet challenges associated with stevia, and deliver the taste and mouthfeel consumers want.
This product information is published for your consideration and independent verification. Tate & Lyle accepts no liability for its accuracy or completeness. We may change this information at any time. The applicability of label claims and the regulatory and intellectual property status of our ingredients varies by jurisdiction. You should obtain your own advice regarding all legal and regulatory aspects of our ingredients and their usage in your own products to determine suitability for their particular purposes, claims, freedom to operate, labelling or specific applications in any particular jurisdiction.