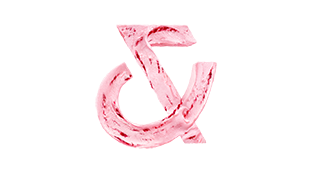 Introducing our new brand
Want to know more? Read our press release.
Our promise
Science \ Solutions \ Society
This is the narrative at the heart of our new brand. These three words are the promise we make to our stakeholders. They articulate how we will work to bring value to customers and the communities where we operate.
Science: We're a proud collective of world class food scientists, food experts and food lovers. From the lab to the kitchen, brilliance and creativity is in our DNA.
Solutions: We're innovators and collaborators. Relentlessly solving challenges and partnering with our customers to make tasty food healthier and healthy food tastier.
Society: We're transforming lives. Putting our very best into food to care for the planet, support healthy living and build thriving communities.
---
We are really excited to be able to share our new brand – it truly reflects who we now are as a business and our ambition for the future, building on over 160 years of innovation.
Nick Hampton
Chief Executive
---
The power of 'and'
The ampersand in our name has been with us for over 160 years. Now, we're harnessing the power of "and". Science and nature. Ingredients and solutions. Customers and consumers. We're using our 'and' to emphasise our collaborative nature and continuous curiosity.
---
This rebrand is not just a new logo or colours, it is a beacon of change for our organisation, creating a distinctive new brand, one powerful narrative, that stands out and brings it to life for ourselves and our customers. 
Helen Bass
Global Head of Marketing & Insights
---