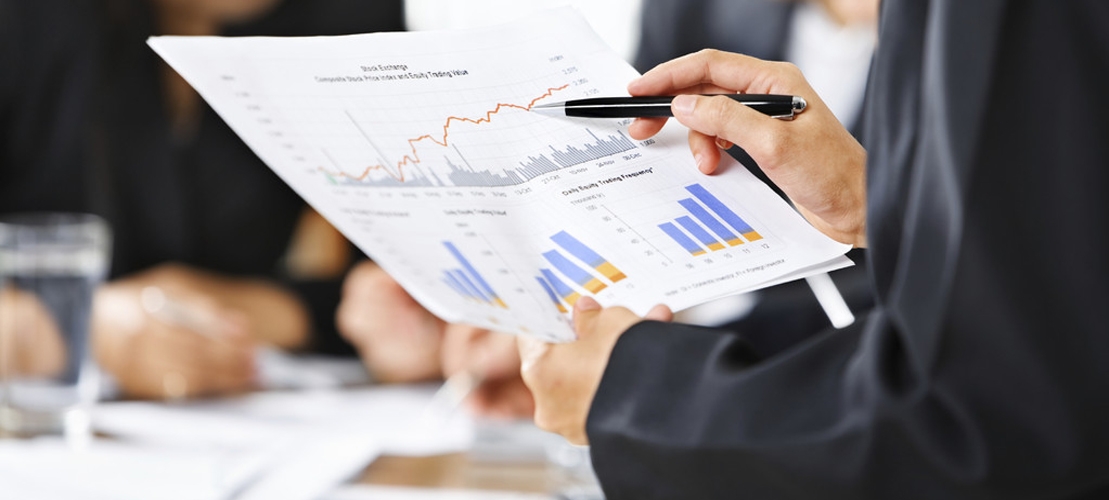 2016 Highlights
Structural Change
The complex structural change initiatives completed during the year were very well delivered and significantly strengthened the Group for the longer term.
Earnings and Strength
We delivered improved quality of earnings and executed an extensive programme to strengthen the business.
Cash Management
We continued to focus on cash management and the balance sheet remains strong.
Investor Relations Team
Our Investor Relations team is skilled at forging strong relationships with current and potential investors and works closely with equity and fixed income analysts.
Explore the Investors Relations Hub
View our current share price
Contact our Investor Relations team for any queries you may have