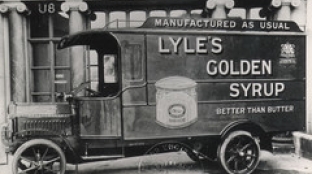 Our heritage
We have been helping to make food people love for over a century.
Our structure
Our Structure
The Tate & Lyle business is made up of two units: Speciality Food Ingredients and Bulk Ingredients.
Whilst dedicated to driving long-term growth across the business as a whole, our Speciality Food Ingredients is a key growth area right now.
Our global network of support services is structured around three clear areas: Innovation, Commercial Development and Global Operations. Innovation and Commercial Development combine product development, marketing and product management in one cohesive team, supporting our joined-up approach to developing and commercialising innovation.
Meet the people behind Tate & Lyle
Everyone at Tate & Lyle has an important role to play in delivering our strategy and making us an extraordinary company.
Our Markets
We work with some of the world's best businesses across food, beverage and industrial markets. Whilst food and beverage manufacturers make up 75% of our total sales, we do have many customers in the industrial, animal feed, pharmaceutical and personal care markets.
Adding value at every step
We help our partners at every step. Find out how we go the extra mile for our customers.



Ingredient experts
We have a deep knowledge of how our ingredients work; read more about how we use our ingredients to create innovative solutions.


Why Tate & Lyle?
We've been making extraordinary food ingredients for over 150 years and long track record of success. Find out more about why our customers keep coming back.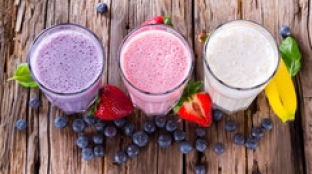 At a glance
Tate & Lyle is a vibrant, global and hardworking environment. Our purpose is to Make Food Extraordinary and all our people have an important part to play in making this happen.