Reducing our carbon footprint
Tate & Lyle's purpose is Improving Lives for Generations. Our people believe passionately that, through our purpose, we can successfully grow our business and have a positive impact on society.
As part of our pillar on caring for the planet we live on and helping protect its natural resources for the benefit of future generations, we have committed to establishing science-based targets for reducing all our CO2e1 emissions (Scopes 1, 2 and 3). They are:
  • By 2030, we'll have delivered a 30% absolute reduction in our Scope 1 and 2 CO2e emissions, with an ambition to reach a 20% reduction by 2025.
  • By 2030, we'll have delivered a 15% absolute reduction in our Scope 3 CO2e emissions.
  • By 2025, we'll have eliminated coal from all our operations.
To make our carbon footprint targets more meaningful, they are based on absolute rather than intensity reduction, and we are committed to setting science-based targets validated by the Science Based Target Initiative (SBTi).
This means that, by meeting our CO2e reduction targets by 2030, we will play our part in helping limit global warming, in line with the goals of the Paris Agreement on Climate Change.
---
CO2e: "Carbon dioxide equivalent" is a measure used to compare the emissions from various greenhouse gases based upon their global warming potential.
  • Scope 1: Direct emissions from owned or controlled sources
  • Scope 2: Indirect emissions from the generation of purchased energy
  • Scope 3: Scope 3: Other indirect emissions such as the growing and production of purchased materials, including corn, and transportation of purchased fuels and other goods.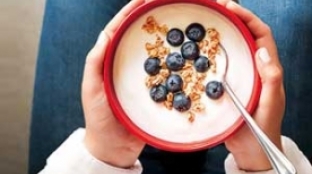 There are more details in our latest Annual Report
Find out how we progressed in the last year and our future commitments in our latest annual report.
Energy
Reduced energy use per tonne of production by 4.5%
CO2e
Reduced CO2e emissions per tonne of production by 20.4%
Water
Reduced water use per tonne of production by 1.7%
Waste
Reduced waste to landfill per tonne of production by 10.9%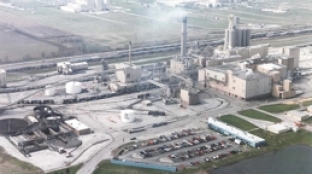 Energy efficiency excellence
"We are proud to own the only two corn wet mills accredited in the U.S. Government's Energy Star programme for energy efficiency excellence, in Loudon, Tennessee, and Lafayette South, Indiana."