Beneficially using waste
Most of our waste is organic matter that comes from the corn wet milling process. In most cases, it can be used beneficially, particularly as nutrients for the animals and land of local farms.
By 2030, 100% of our waste will be beneficially used, with an ambition to reach 75% by 2025.
How we're tracking against our targets
✓ 92% of waste beneficially used (target: 75% by 2025)*
1 - The baseline for our 'Caring for our Planet' targets is the year ended 31 December 2019
2 – Further details can be found on our Annual Report
*This figure represents the amount used in our continued operations following the separation in April 2022 of the Tate & Lyle group into two standalone businesses – Tate & Lyle and Primient.
Every site is committed to improved waste management to achieve the ambitious goal of 100% beneficial use of waste by 2030.
Top sites for beneficial use of waste
Ways we're beneficially using waste
Ways we're beneficially using waste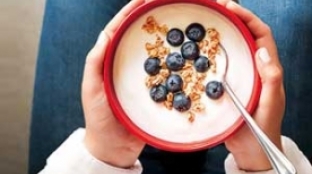 There are more details in our latest Annual Report
Find out how we progressed in the last year and our future commitments in our latest annual report.