Reducing water use
Corn wet milling is a water-intensive process, and water is, of course a shared resource, which means we need to ensure that our use of water is sustainable not only for ourselves, but the communities we operate in.
We have conducted a global water risk and opportunities assessment to inform our development of meaningful reduction projects to accomplish our first water use target.
By 2030, we'll have reduced water use intensity by 15%.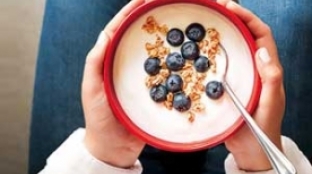 There are more details in our latest Annual Report
Find out how we progressed in the last year and our future commitments in our latest annual report.