Beneficially using waste
Most of our waste is organic matter that comes from the corn wet milling process. In most cases, it can be used beneficially, particularly as nutrients for the animals and land of local farms, which provides a nice circularity to our process, given that these farms are often those that supply us with corn.
By 2030, 100% of our waste will be beneficially used, with an ambition to reach 75% by 2025.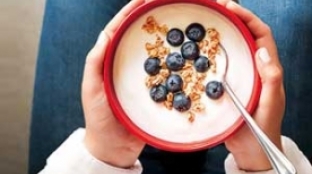 There are more details in our latest Annual Report
Find out how we progressed in the last year and our future commitments in our latest annual report.
Energy
Reduced energy use per tonne of production by 4.5%
CO2e
Reduced CO2e emissions per tonne of production by 20.4%
Water
Reduced water use per tonne of production by 1.7%
Waste
Reduced waste to landfill per tonne of production by 10.9%