Search the site
1330 search results
Showing 1321 to 1330
Why work with us The future starts here. Everyone that works for us plays a key role in 'Making Food Extraordinary'. By joining us, you can look forward to working with a team of experts that are passionate about food and constantly strive for…
Last month we conducted a webinar entitled: Changing the perception of fibre – health benefits for all ages , which looked at the many ways that fibre is beneficial. You can watch the entire webinar here at your convenience.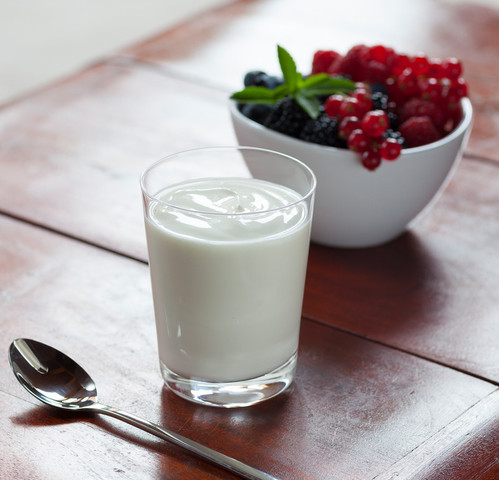 THINGUM Starch, THINGUM®
Our THINGUM ®  Starch line includes both non-GMO and GMO variants. These maize starches offer low heat viscosity and can be used to develop specific textures in confectionery products, such as gum sweets and jellies.
Loudon, Tennessee, 26 June 2019: Tate & Lyle, a leading global provider of food and beverage ingredients and solutions, is proud to announce that Arial Ruble, Refinery Manager at the company's facility in Loudon, Tennessee (US), has been included in…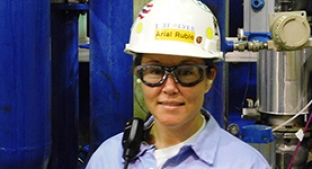 Tate & Lyle announces several new additions to its portfolio of Non-GMO texturisers. These include new gelling starches designed to optimise texture in jelly confections and processed cheese and are the company's first Non GMO starches made from dent…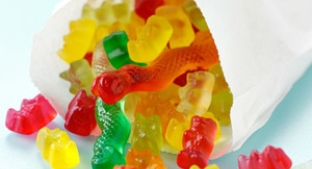 Cooking the perfect snack with a fruit filling can be a tough ask! Will the texture be too thick? Will the fruit filling boil and spill out? Whether for a snack bar or a pastry, the science behind cooking with starches in food applications is highly…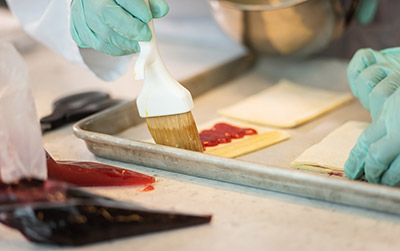 At least 25% sugar reduction in dessert range in time for Chinese New Year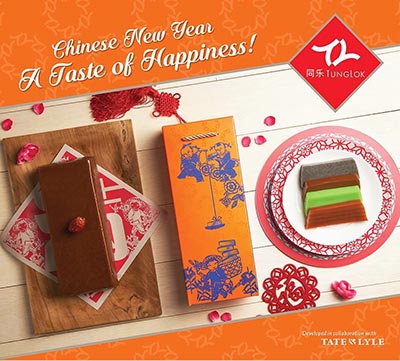 12 September, 2019, London, UK and Arden Hills, Minn., U.S.: Tate & Lyle PLC (Tate & Lyle), a leading global provider of food, beverage and industrial ingredients and solutions, and Land O'Lakes SUSTAIN, the sustainable solutions business of one of…