Search for jobs
Do you want to join a company that is working to make a difference in people's lives? Across the globe, we are improving lives for generations. And we need talented and skilled people to help us on this journey.
What our Safety, Health and Environment teams do
For over 100 years, we've built our business on three Core Values – Safety Integrity and Respect. These Values form the foundations of our Corporate Responsibility (CR) strategy, an area of our business that we take very seriously. Our dedicated Safety and Environment teams reflect our commitment to these areas and make sure we deliver on our actions and strategies.
Safety
Safety is our number one priority. Join our Safety department, and you'll find yourself giving advice across all matters of safety to all levels of the business. We have a robust global safety management system, and you'll help us maintain and even improve our policies.
 
Environment
Communication is at the heart of any Environment role. You'll be part of a committed team, working to reduce our impact on the environment, and improve our sustainability. Roles within this department demand best practice, accurate reporting and exceptional communication skills – it's your job to tell the business how well we're doing and how we can improve things.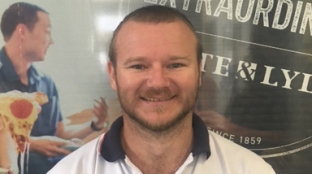 Employee Story
Take a look at Danny's story to gain an insight into this field of work.
A few words from our people
"There's something special about the team I work with. We all work well together, complementing and helping each other…"
A career with us
Working at Tate & Lyle presents many exciting opportunities for growth and development.
About Tate & Lyle
Tate & Lyle is a vibrant, global and hardworking environment. We make food extraordinary and all our people have an important part to play in making this happen.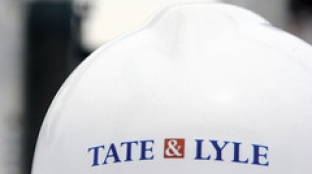 Safety at Tate & Lyle
To find out more about safety at Tate & Lyle, why not visit our safety page.