The Nutrition Centre Podcast
Our Global Nutrition team's Melissa Kaczmarczyk, looking behind the scenes at how we're Improving Lives for Generations for consumers and our customers. Melissa talks to customers, colleagues and research partners about the varying ways nutrition impacts their roles. 
Nutrition Centre Podcast episodes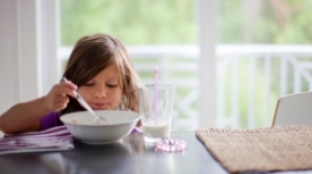 Stay updated with Tate & Lyle news, research and events
Here you'll find our press releases, our thought leadership articles on the important trends in the industry, and other goings on in and around Tate & Lyle!