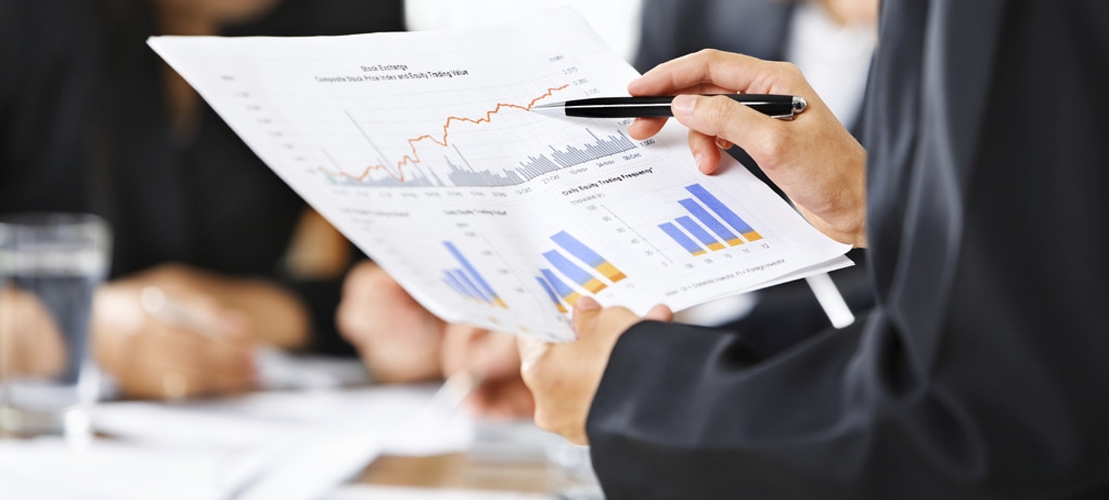 Tate & Lyle Results for Year ended 31 March 2018
Tate & Lyle will publish its Announcement of Results for the year ended 31 March 2018, on Thursday 24 May 2018. 
A presentation of the results by Chief Executive, Nick Hampton will be audio webcast live at 10.00 (BST) on Thursday 24 May 2018. To view and/or listen to a live audio-cast of the presentation, visit http://view-w.tv/797-1031-19725/en. Please note that remote listeners will not be able to ask questions during the Q&A session. 
A webcast replay of the presentation will be available within two hours of the end of the live broadcast on the link above. 
For those unable to view the webcast, there will also be a teleconference facility for the presentation. Details are given below:
Dial in details:
UK dial in number: +44 (0) 20 3003 2666 
US dial in number: +1 212 999 6659
Password: Tate & Lyle
14 day conference call replay: 
UK replay number: +44 (0) 20 8196 1998 
US replay number: +1 866 583 1039
Access pin: 4204776#
Results, Trading Statements and Presentations