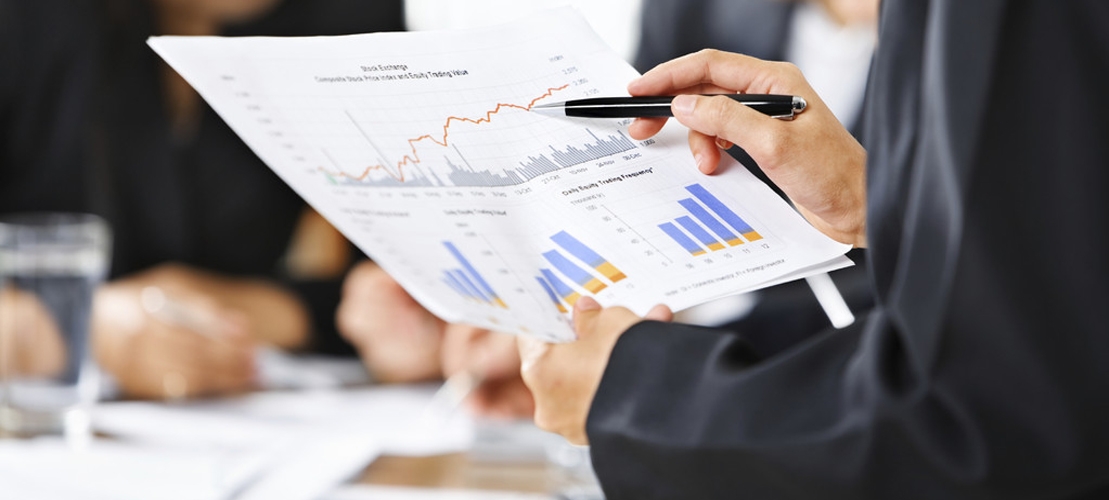 Dividend Timetable - 2018 Interim (8.4p per share)
|   | Date |
| --- | --- |
| Ex-dividend date | 30 November 2017 |
| Record date | 1 December 2017 |
| DRIP Mandate deadline | 12 December 2017 |
| Payment of dividend | 5 January 2018 |
Other dividend information
Tate & Lyle operates a DRIP that provides shareholders with the opportunity to reinvest their dividends in Tate & Lyle PLC shares.  
The terms and conditions of the DRIP are contained in the explanatory booklet.     
Shareholders that would like to participate in the DRIP for all future dividends can print, complete and return the DRIP mandate form to our registrars, Equiniti.