---
Our local community work focuses on four key areas
Developing students' interest, knowledge and understanding of science, technology, engineering and mathematics (STEM) subjects and helping them to prepare for a career in a STEM-based discipline academically or vocationally.
Providing practical on-the-ground help to address health issues such as nutrition and working to improve general welfare by supporting food banks and similar organisations.
Actively promoting sustainability in and around our business through good environmental management and taking responsibility for our impact on the environment.
We are building strong long-term relationships with global and local charities and organisations across our three community involvement areas.
Education: STEM grants
We're passionate about inspiring students to explore careers in science, technology, engineering and mathematics (STEM) and our STEM-focused grants are intended to do just that.
Latest Community News
Latest Community News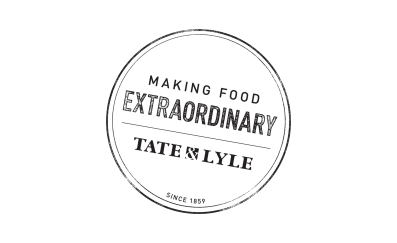 From supporting food technology students in developing countries to celebrating the discovery of sucralose 40 years ago, here are six extraordinary achievements from across Tate & Lyle's business in 2016.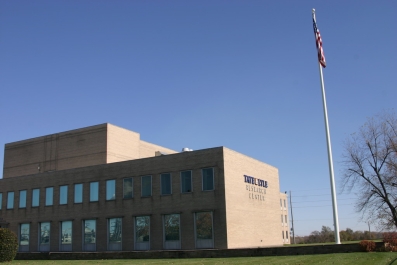 Setting a record at the WSOY Community Food Drive, Illinois, US, with the help of our employees and community partners.